Listen
Press play to listen to the official trailer of The Story Seeds™ Podcast, coming to you from Literary Safari Media in Winter 2019!
The Story Seeds™ Podcast is a celebration of children's creativity. On each episode, we will match kids and their story ideas with the imaginations of beloved storytellers who grow these "story seeds" into original short stories! The show will feature diverse and best-selling children's authors including Dan Gutman, Veera Hiranadani, Tracey Baptiste, Aram Kim, Carlos Hernandez, Rajani LaRocca, and Chris Grabenstein. Betsy Bird is a powerhouse in the world of kidlit. A librarian, blogger with School Library Journal, book reviewer for Kirkus Reviews, she was recently elected to the American Library Association's Children's Literature Legacy Committee. Betsy is the co-author of Wild Things! Acts of Mischief in Children's Literature, author of the picture books Giant Dance Party and The Great Santa Stakeout, and editor of the anthology Funny Girl: Funniest Stories Ever which features stories by popular female children's authors.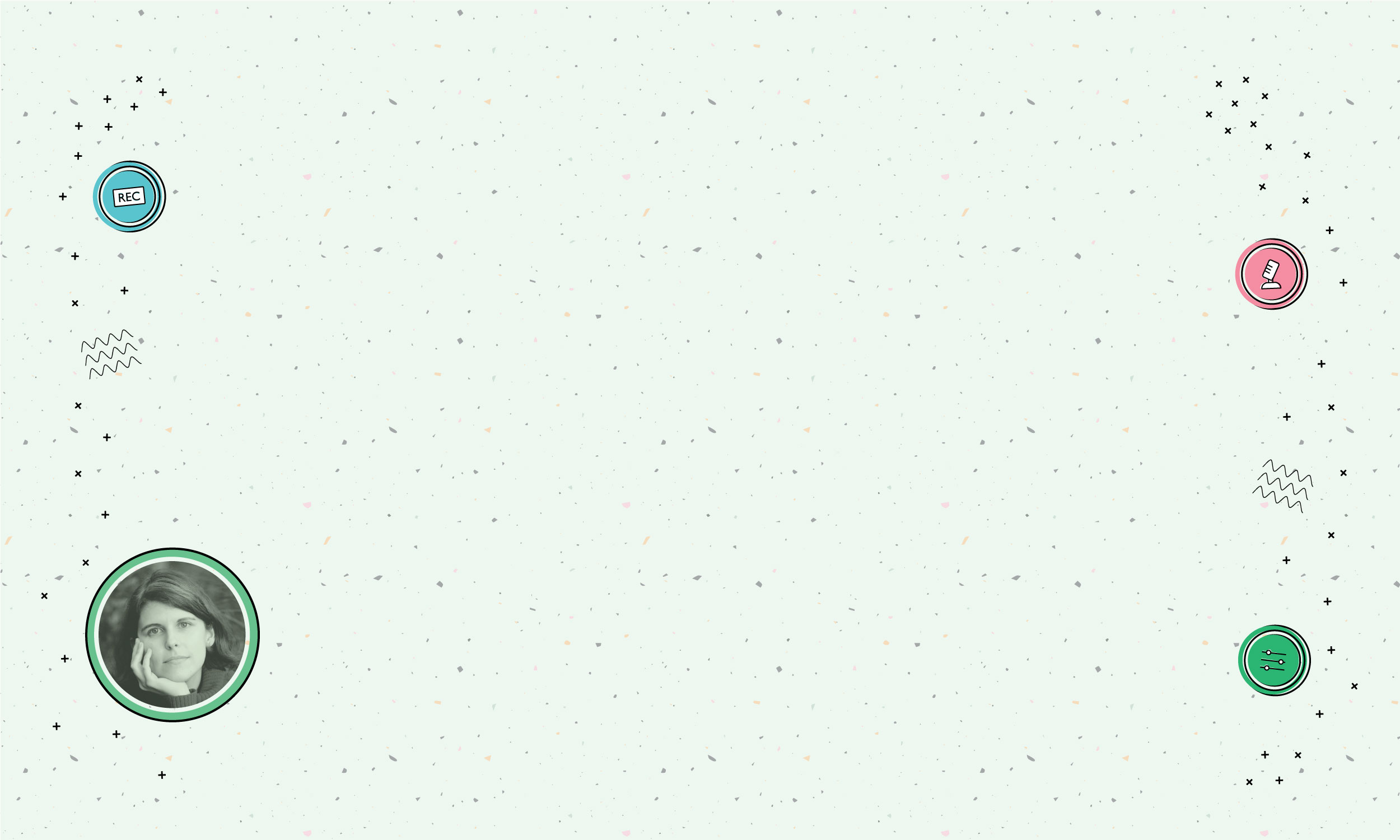 We have created a special club for young storytellers and creative rockstars! Members of The Story Seeds Society receive snail mail surprises that include fun writing prompts, giveaways, and opportunities to be featured on the podcast. Sign up here!
Our team of writers, educators, and storytellers has developed Story Seeds creativity workshops for children around a variety of literary themes. We have led workshops in NYC at Books of Wonder, Pono, and Brooklyn Public Library. Reach out to learn more about bringing a Story Seeds program to your school, library, bookstore, or community organization. Press
Story Seeds in the News and on the Web
Sponsorship
Are you a like-minded individual, company, or organization who wants to reach the rapidly growing audience of children, families, librarians, and educators that are making podcasts a steady part of their daily media diet? Contact us for sponsorship, advertising, cross-promotional, and partnership opportunities.