What's New
The Story Seeds™ Podcast was featured and recommended on
Borrowed, the podcast of the Brooklyn Public Library! Listen here.
The Story Seeds™ Podcast celebrates and empowers kids' creativity. On each episode, we will match children and their story ideas with the imaginations of diverse and celebrated storytellers who grow these "seeds" into original short stories! Alongside the podcast, our studio Literary Safari is developing a subscription box, interactive creative platform, and curriculum that will foster children's imaginations! Betsy Bird is a powerhouse in the world of KidLit. She's a librarian, blogger with School Library Journal, book reviewer for Kirkus Reviews, and was recently elected to the Children's Literature Legacy Committee. She is also the co-author of Wild Things! Acts of Mischief in Children's Literature, author of the picture books Giant Dance Party and The Great Santa Stakeout, and editor of the anthology Funny Girl: Funniest Stories Ever which features stories by popular children's authors.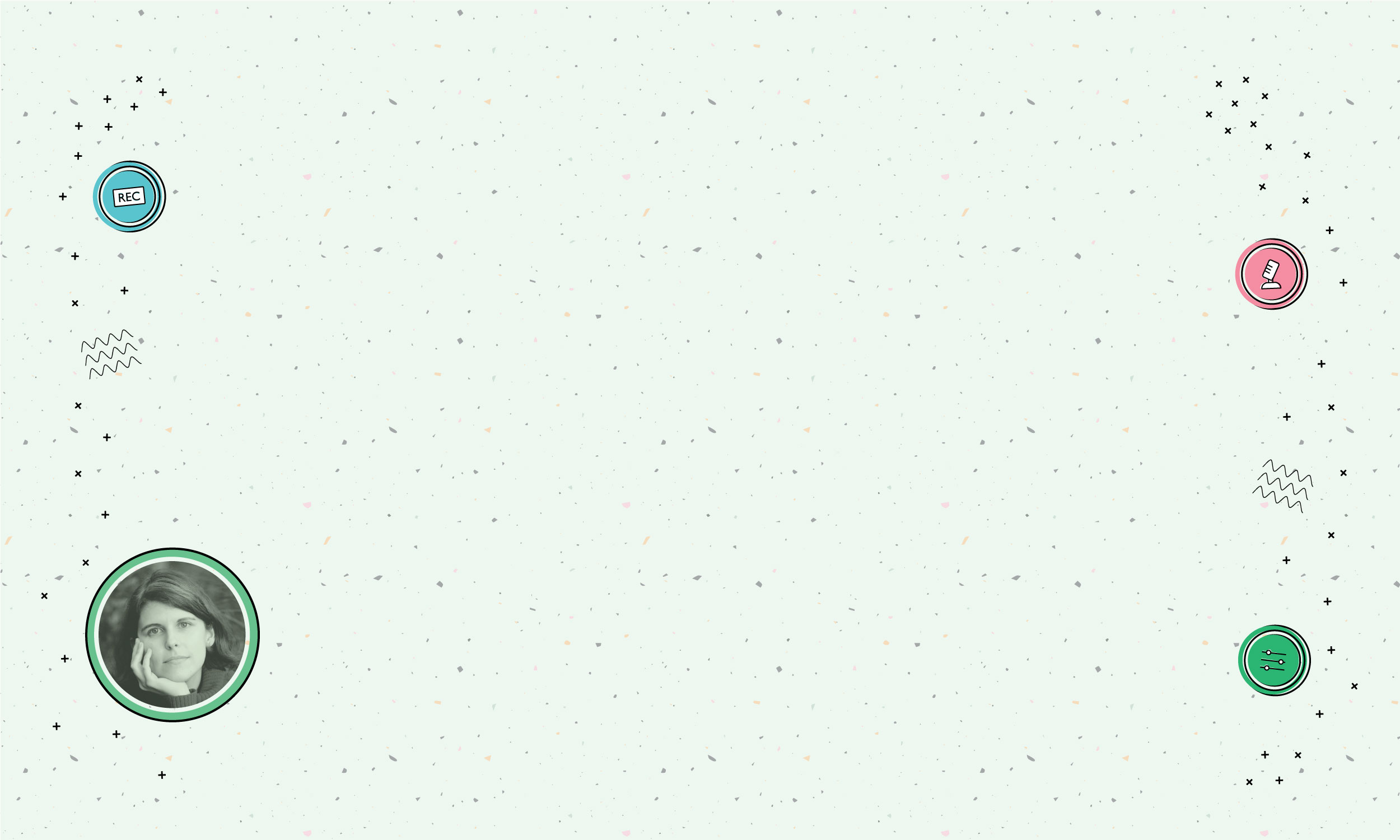 We work with schools, museums, libraries, book stores & after-school programs to help children grow their imaginations. Our team of writers, educators, and storytellers has conducted workshops at Pono, a school in East Harlem, and at the Central Library at the Brooklyn Public Library. We can also come to you! Reach out to learn more.
Children's podcasts offer rich, joint off-screen media experiences for families. Parents and kids listen together in cars, while they get ready for bed, and on weekends. When you sponsor The Story Seeds™ Podcast, you will reach kids ages 6-12, parents, librarians, and educators who are passionate about storytelling and believe in the transformative power of creativity.

Are you a like-minded individual, company, or organization who wants to reach the rapidly growing audience that is making podcasts a steady part of its daily media diet? Contact us for sponsorship, advertising, cross-promotional, and partnership opportunities.